about
Our Staff
Meet some of the folks who help our local church in the work of furthering God's Kingdom and supporting our local community.
Our Pastor
Joe Bryant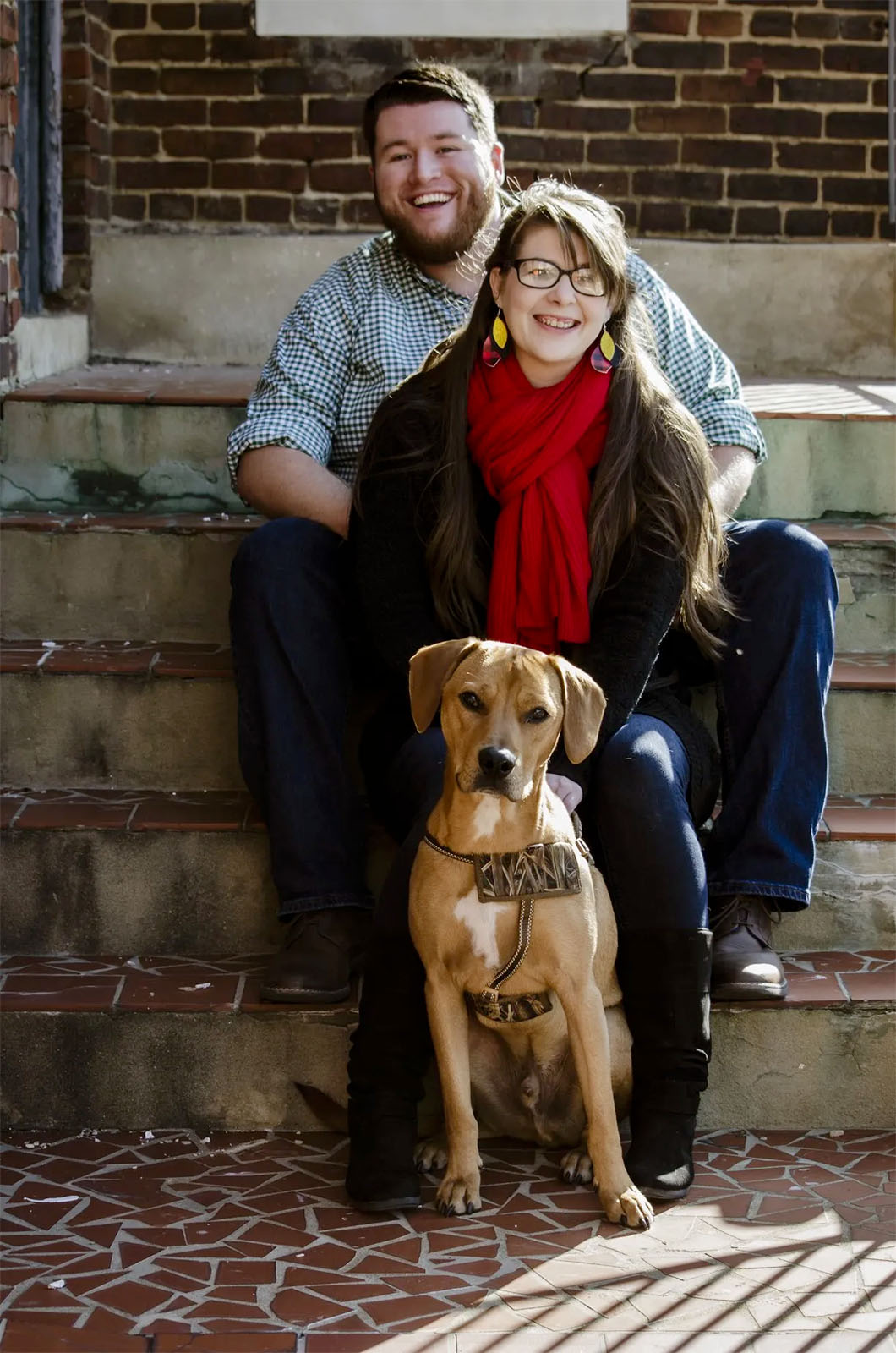 I grew up in Waynesboro, VA in the beautiful Shenandoah Valley. I was saved just before becoming a teenager and soon thereafter could not shake the call to ministry upon my life. If you were to ask a much younger me what he wanted to be when he grew up this would not have made the list, however I thank God that He had other plans. Through God's providence I ended up going to Piedmont International University (formerly Piedmont Baptist College) in Winston-Salem where the Lord allowed me to serve, lead, learn, and meet my gorgeous and talented wife Camee. We both graduated in 2016 (BA Biblical Studies for me and BS in Music Education for her) and were married a couple of weeks later.
At this point we were newly weds as I served at my home church of Shenandoah Heights Baptist Church in Waynesboro, VA as Associate Pastor. Also, I began my M.Div (Master of Divinity) degree right after graduation. By God's grace we served there for a few years as the Lord prepared us to move to become the Senior Pastor of Temple Baptist Church in Danville, VA. Through both of these great experiences God has strengthened our marriage, our ministry, and our mission for the rest of our lives for the glory of God.
I love to serve people as God allows and in any way that will make a difference for God's Kingdom. You can normally find me rooting for the Washington Redskins, Duke Basketball, or with a cup of coffee/hot tea with a stack of books to try and develop some wrinkles in my brain. There is a lot more that I love to do, but I'd rather you come find out more by joining us for church or stopping by the office for a chat. I look forward to getting to know this great congregation, community, and to see what God will do in and through Victory Way Baptist Church.
Pastor's Wife
Camee Bryant
I grew up in Lexington, North Carolina with the best barbeque there is! I cannot be convinced otherwise. I grew up in church but came to know the Lord at the age of 21. My hobbies include singing, watching all the Disney movies, crafting, spoiling my nieces and nephews. I also enjoy living life as a dog mom to Squirrel, our lab and hound mix! I met Joe on a river in college at a student life retreat surrounded by trees while he played eye spy with his best friend. We graduated May 6th, 2016 and got married May 28th, 2016. It has been a crazy rollercoaster ride ever since but I wouldn't trade it for anything.